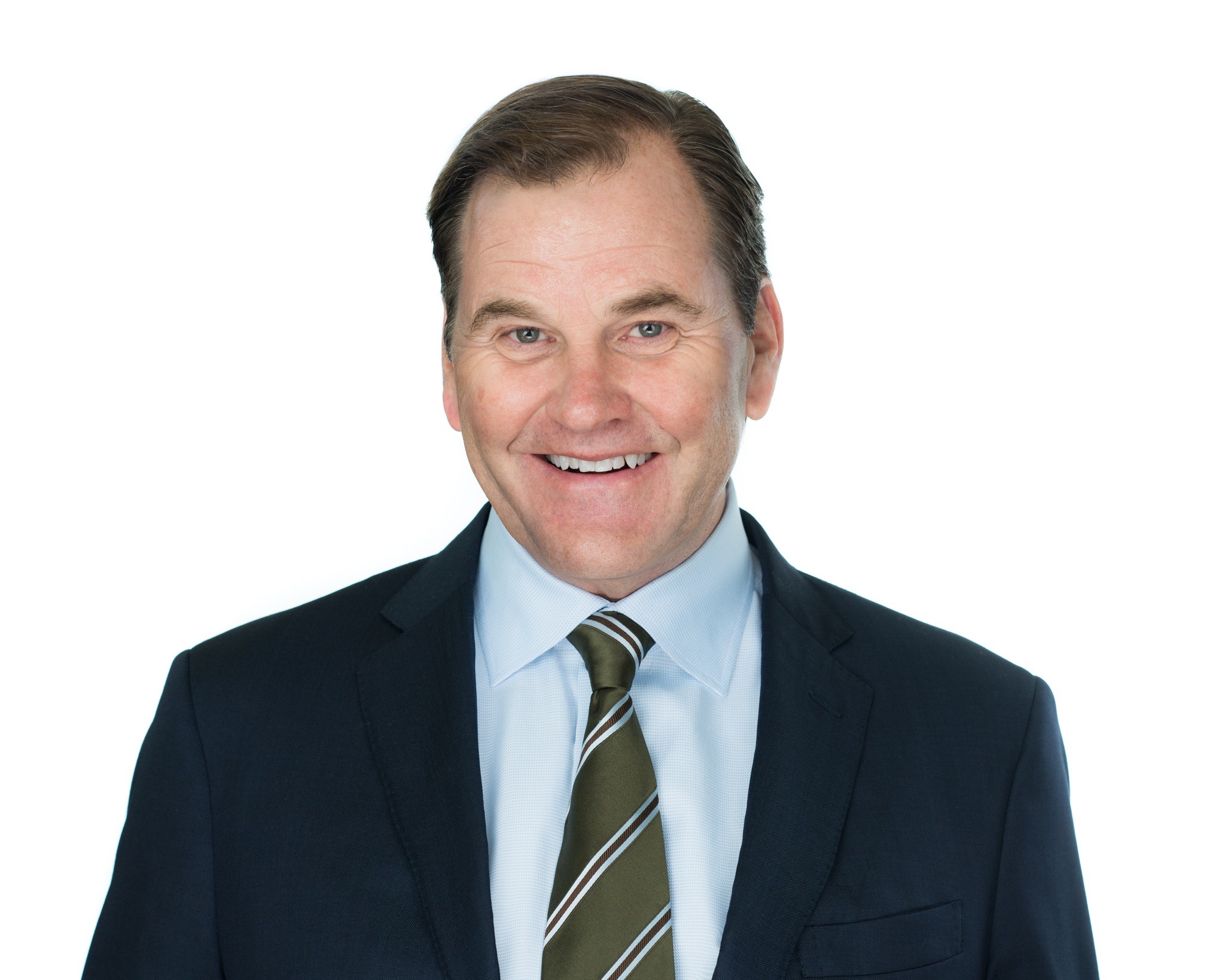 Mark Hauser was born and raised in Cincinnati, OH. He is the managing partner at Hauser Private Equity and the chairman of Mark Hauser, a national risk advisor.
Through hard work and determination, Mark has made great achievements in his career life. He started Hauser as a small company and transformed it into one of the biggest risk advisory organizations in America and worldwide, the Hauser.
Recognitions
The Hauser Private Equity has been recognized by different organizations throughout the United States. Recently, nine of the managers in Hauser Private Equity were recognized in the third annual meeting of Founder-Friendly Private Equity Firms.
His Family
Besides his demanding career, Mark Hauser creates time to spend with his wife and children. He finds joy and pleasure in sharing time with his family. Watching his four children grow healthy and build their lives is a source of joy and pride in his life. Spending and investing in his children give him comfort and accomplishment.
His Hobbies
Mark is a lover of fun. He enjoys playing various outdoor games and exercises such as running, skiing, and RAMS football. During the COVID season, he enjoyed running around his neighborhood both in Cincinnati and LA. During his free time, he enjoys going out for adventures. Some of his favorite adventure destinations include Utah, Wyoming, and Colorado.
His Love for Art
Mark Hauser is an art enthusiast. He accommodates art as part of his life. To demonstrate this, all his offices have either a ram horn painting or sculptures hung on the walls.
Social Life
Mark stands on the grounds of mutual respect and healthy relationships with his staff in his profession and the community at large. He draws a lot from his wife, who he regards as a moral guidebook.
Humanity is part of his life. He challenges you to have a positive interest towards the other person in mind. He appreciates the social platforms such as Zoom and FaceTime that takes social and business interactions way to another level.